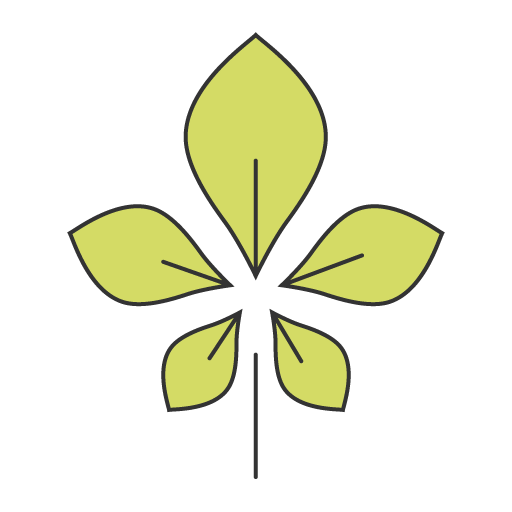 Welcome to Satyawaadi, your go-to destination for positive news across various domains. Our news website is dedicated to capturing and sharing uplifting stories from the worlds of Politics, Entertainment, Science & Technology, Health, Career, and more.
At Satyawaadi, we believe that positivity can be found in every aspect of life, and our mission is to shed light on the remarkable achievements, inspiring events, and groundbreaking discoveries that often go unnoticed in the media landscape. We strive to provide a refreshing perspective that focuses on the bright side of the news, bringing a sense of hope and optimism to our readers.
In the realm of Politics, we bring you stories of leaders who are making a difference, policies that bring positive change, and initiatives that empower communities. Our aim is to showcase the power of positive governance and highlight the efforts of individuals and organizations dedicated to creating a better world.
Entertainment is not only a source of joy and escapism but also a platform for inspiration. Satyawaadi celebrates the artists, actors, musicians, and performers who use their talents to spread happiness and make a positive impact. From heartwarming stories of philanthropy to the triumphs of creative minds, we aim to bring you the brighter side of the entertainment industry.
Science & Technology are transforming our world at an unprecedented pace, and we are here to share the incredible advancements and breakthroughs that are shaping our future. From groundbreaking discoveries to innovative solutions, we explore the positive impact of science and technology on society, showcasing how they improve lives and create opportunities.
Health is a fundamental aspect of well-being, and Satyawaadi strives to promote a positive and balanced approach to health and wellness. We cover stories of medical breakthroughs, innovative treatments, and inspiring journeys of individuals who have overcome challenges to achieve optimal health. Our aim is to provide insights, tips, and guidance to empower our readers in their pursuit of a healthy and fulfilling life.
Career is an essential part of our lives, and we believe that everyone deserves to find fulfillment and success in their professional journey. Satyawaadi brings you stories of individuals who have followed their passions, overcome obstacles, and made a positive impact in their careers. We also provide career advice, insights, and resources to help our readers navigate the ever-evolving world of work.
We invite you to explore Satyawaadi and immerse yourself in the world of positive news. Join us in celebrating the triumphs, highlighting the advancements, and inspiring change. Together, let's embrace the power of positivity and create a brighter tomorrow.
Satyawaadi – Spreading positivity, one story at a time.