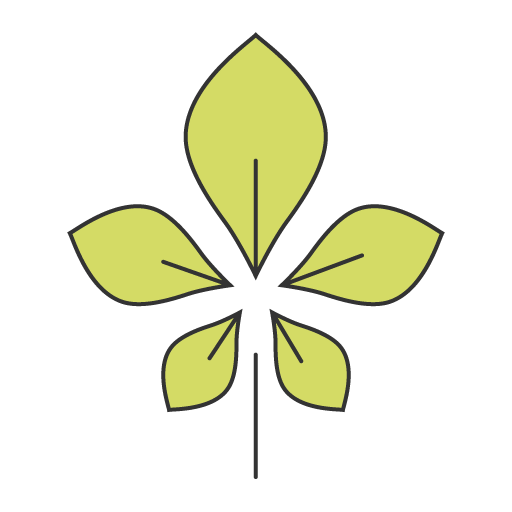 We would love to hear from you! If you have any questions, news to share, or simply want to get in touch with us, we're here to assist you. Feel free to reach out using the contact details provided below:
Email: [email protected]
Phone: +91 9006380044
Our office address is:
Harpur Lahouri, Ward No.12, Bandh Road Near Masjid, M.I.T Muzaffarpur, Bihar 842003 India
Whether you have a positive story to share, a suggestion for improvement, or a query about our content, our team is eager to connect with you. We value your feedback and aim to respond promptly to all inquiries.
Stay connected with Satyawaadi by following us on social media platforms such as Facebook, Twitter, and Instagram. There, you can engage with us and stay updated on the latest positive news and stories.
Thank you for your interest in Satyawaadi. We appreciate your support and look forward to hearing from you soon!
Warm regards,
The Satyawaadi Team