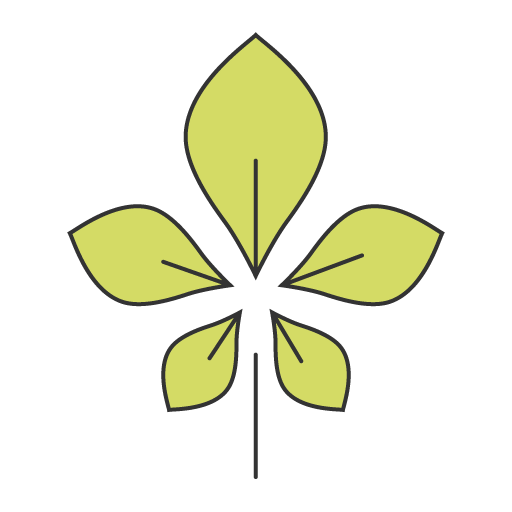 Hey there! Before we embark on this delightful journey of positivity, here's a disclaimer from the creative minds at Satyawaadi:
We're all about spreading good vibes, but it's important to have a few ground rules. So, here goes!
First things first, all the information you find on our website is published in good faith and intended for general purposes only. While we strive to be accurate and reliable, please note that we can't guarantee the completeness or absolute accuracy of everything we share. So, any action you take based on the information found here is entirely at your own risk. Don't worry, though—we promise not to blame you if you're caught smiling too much!
Now, when you come across hyperlinks that transport you to other websites, remember that we can't control the content or nature of those places. We try our best to provide quality and ethical links, but things may change faster than we can say "positivity." So, be cautious and double-check the privacy policies and terms of those sites before getting too cozy.
Speaking of privacy policies, please be aware that different websites have different rules. Once you leave our delightful realm, those sites may have their own ideas about how things work. We can't control that, so it's always a good idea to familiarize yourself with their privacy policies and terms of service. We want you to stay safe out there!
By using our website, you're telling us that you're cool with this quirky disclaimer and you agree to its terms. We appreciate your trust and can't wait to have you join our positive community!
Oh, one more thing—this disclaimer might get an update or two in the future. We'll make sure to let you know when we do by prominently posting the changes here. After all, transparency is the name of the game!
Thanks a bunch,
The Playful and Positivity-Obsessed Team Satyawaadi 🙂