Looking at the successful premiere of John Wick 3, On Monday, John Wick 4 Release Date is made public by Lionsgate Studio. They reveal John Wick Chapter 4 is set to release on May 21, 2021. That's it they not share any further details as you can see it is too early to share more details.
A report from Variety confirms this news where fans got to know about the 4th chapter via a text message. Yeah that's an unusual way of making any announcement but it looks cool. Yesterday, We share an article with you where we report John Wick 4 is the highest grossing movie in terms of opening record. John Wick 3 has broken Avenger Endgame Opening record which is around $29 million. However, John Wick 3 opening record scores $57 million.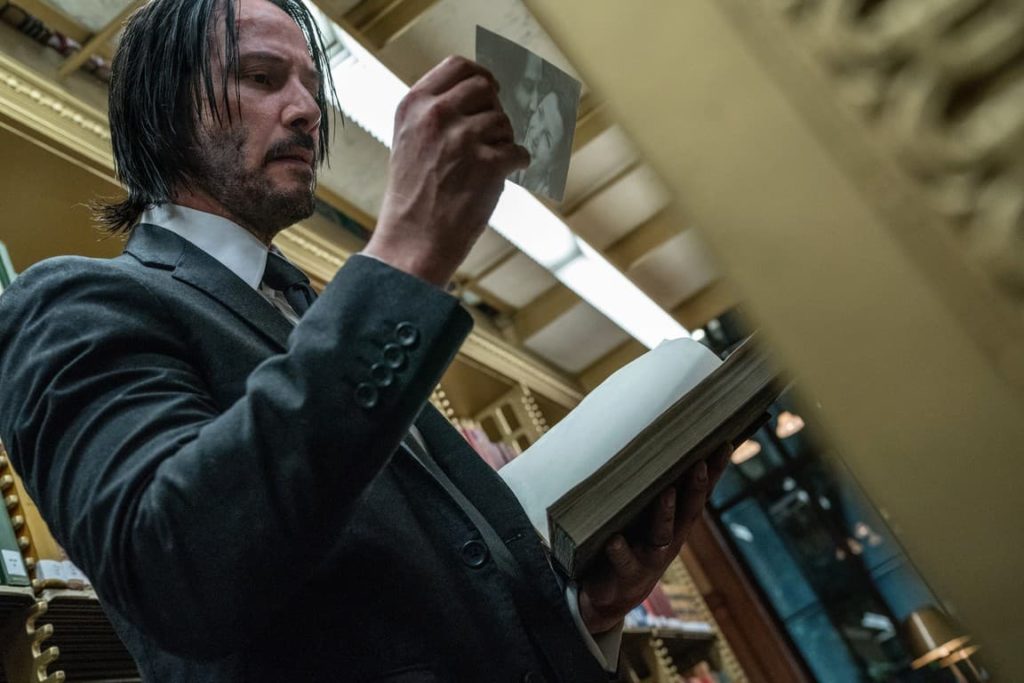 I think that's the reason producers and directors looks forward to made 4th chapter under the same title.
Right now, John Wick 3 scores 88% on Rotten Tomatoes whereas 92% of audience likes it. On IMDB it hold the score of 8.2 out of 10.
John Wick 4 will not be the only popular movie going to release on May 21, 2021. Let me tell you that Warner Bros also plan a title called DC Super Pets to release in the same week. Moreover, A Marvel movie will also come on May 7, 2021. However, We don't know its name right now.